"Bluegrass and Beyond"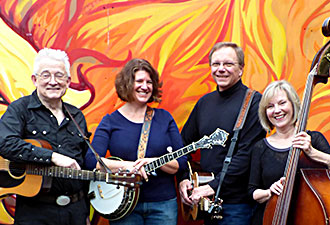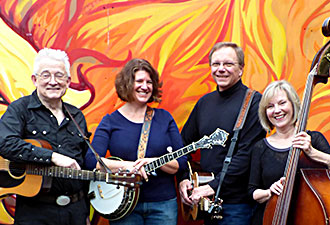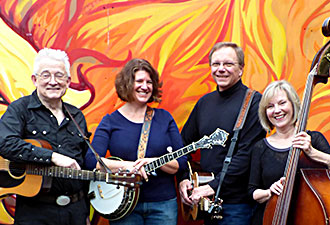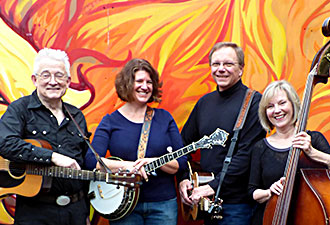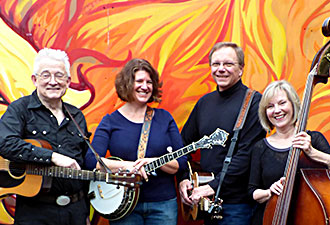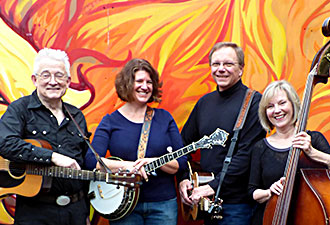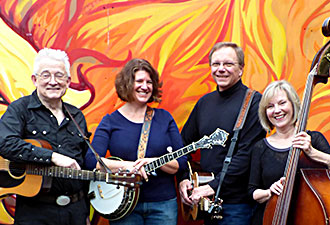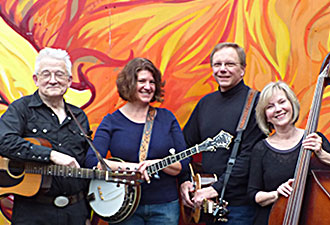 The next 3 Play Ricochet public performance will be in a little while.
Check the calendar for details.

3 Play Ricochet plays traditional and modern acoustic music
(bluegrass, ragtime, old-time, blues, country, jazz,...)
with humor, taste, and passion!
What else are they saying about 3 Play Ricochet?
"Hey! You guys are goood!"
–Unbiased observer
"Wait a minute! That's not bluegrass!"
–Biased observer
"Is that a real song, or did you make it up?"
–Untrained observer
"Your band is so unique and entertaining and
it was obvious the audience enjoyed you all very much!"
–Bob Jones, Kent Senior Center